Our

Products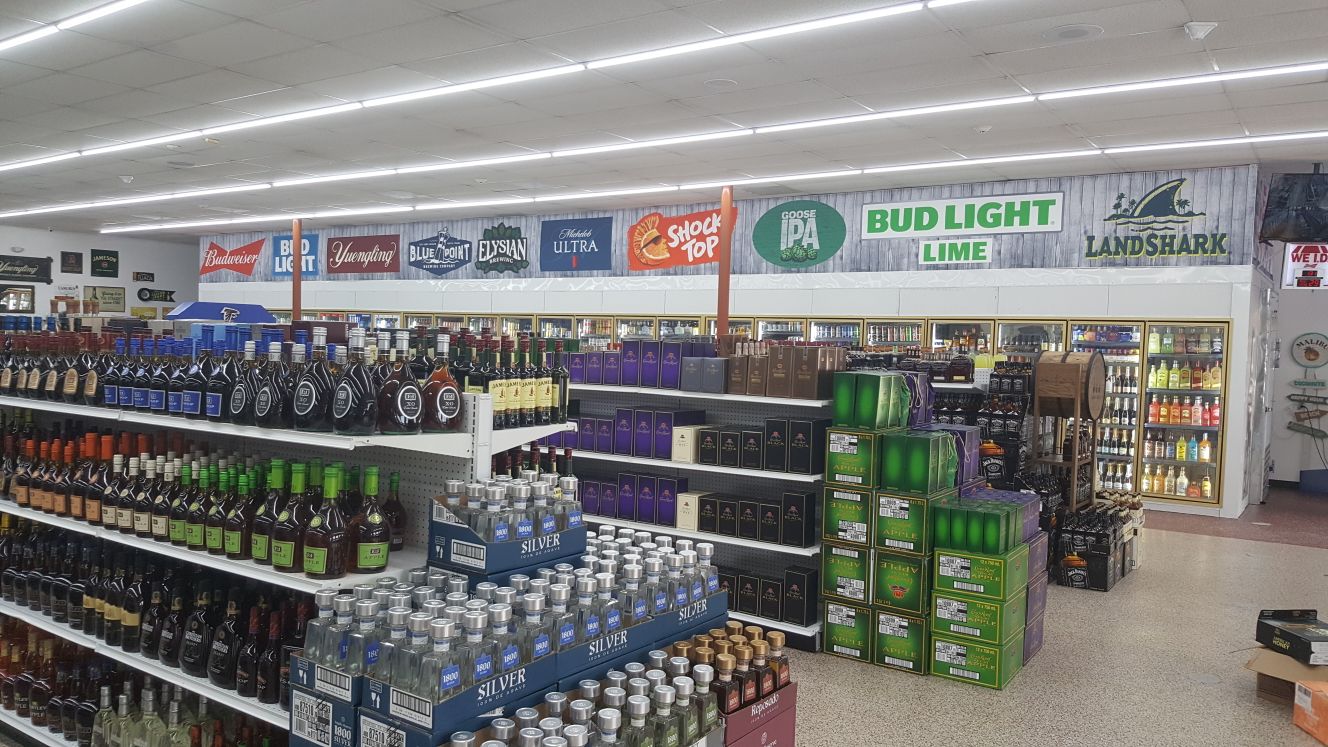 We carry a great mixture of liquor, beer and wine. We even have mixtures and non-alcohol drinks and everything you need for a good party.
Come by and check us out!
Liquor
Below are some of our favorites when it's time for a party
Beer
Come by and grab a cold one. Domestic or Imported!
Wine
A collection of brands that you can choose from.